Mob : + 91 98312 09801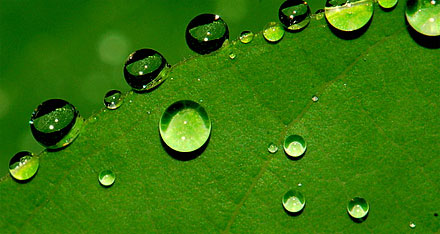 360 Studio Red is a fully integrated advertising firm made up of highly trained technology, communication and advertising specialists. When it comes to balancing technology with the Brand, Design, Web & Internet Marketing solutions - Read More

Himalaya Optical -
Sarat Binani, Director
"360 Studio Red, has been highly successful in transforming themselves from just a creative agency to a complete marketing solution provider.
Fresh TV -
Needish Vasu, Director
"360 Studio Red has created exceptional designs which have been well executed and delivered on time.
Junjharji Investment Pvt. Ltd. -
Aditya Karwa
"360 studio red has been a true business partner in every sense. Their approach is unique and designs are highly innovative.
Kaizen Leisure & Holidays -
Sudipta Ghosh
"I have been extremely pleased with the numerous affordable options offered by 360 Studio Red.



Your brand is the most

Market Research aims at

A marvelous advertisement

Account Planning aims at


In this new media era

Aimed at empowering Web

Your brand is the most

Web hosting is the technology


Typically, a logo's design

Your brand is the most

Glossy full-colour

We offer you with


Pay Per Click (or PPC) is

Lead generation is a

Unlike search and contextual

The most effective way to


Get the latest information on Internet Advertising :

Google set-up DoubleClick Ad Exchange
Next Generation Is for the Cloud ?

"A good ad should be like a good sermon: It must not only comfort the afflicted, it also must afflict the comfortable."
-Bernice Fitz-Gibbon